Commercial Trucks For Sale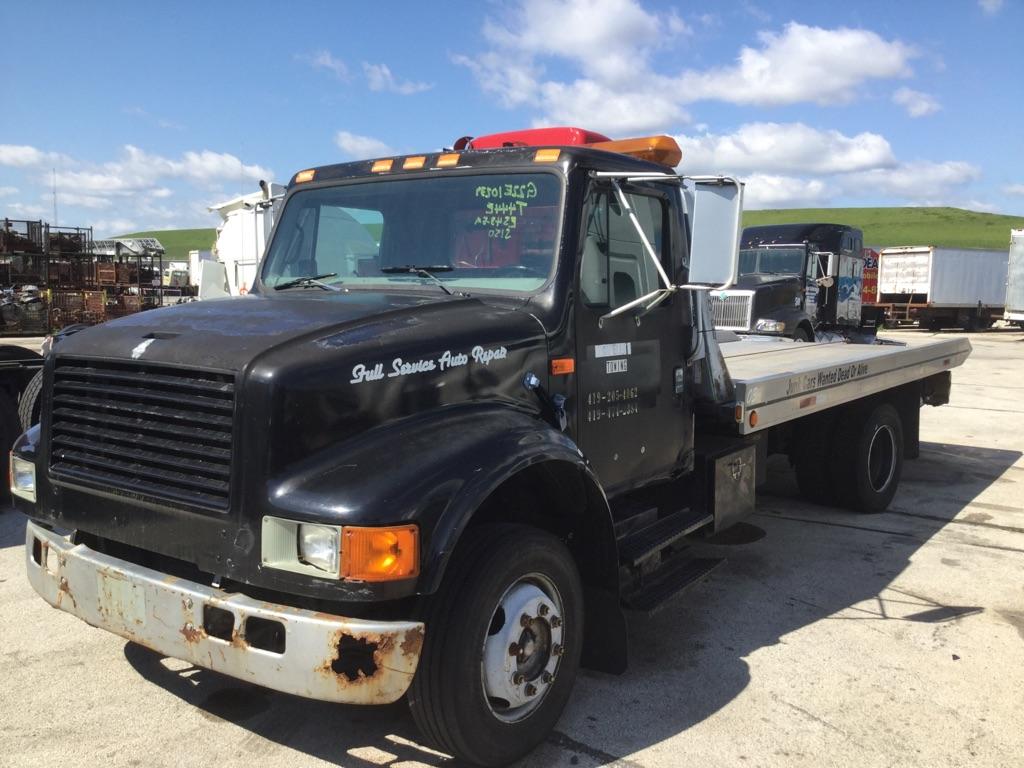 ---
TRANSMISSION
SPICER ES43-5A
REARS
S150S 3.39 SPR SUSP HYD DSIC
G22E10239 177624-811 STARTED 05/23/22 RUNS FAIR SLIGHT MISS BLOW BY RADIATOR LEAKING NEEDS SOME TLC CAB RUSTY HOOD NEEDS WORK REAREND KNOCKED OUT JASON WORK IT IN?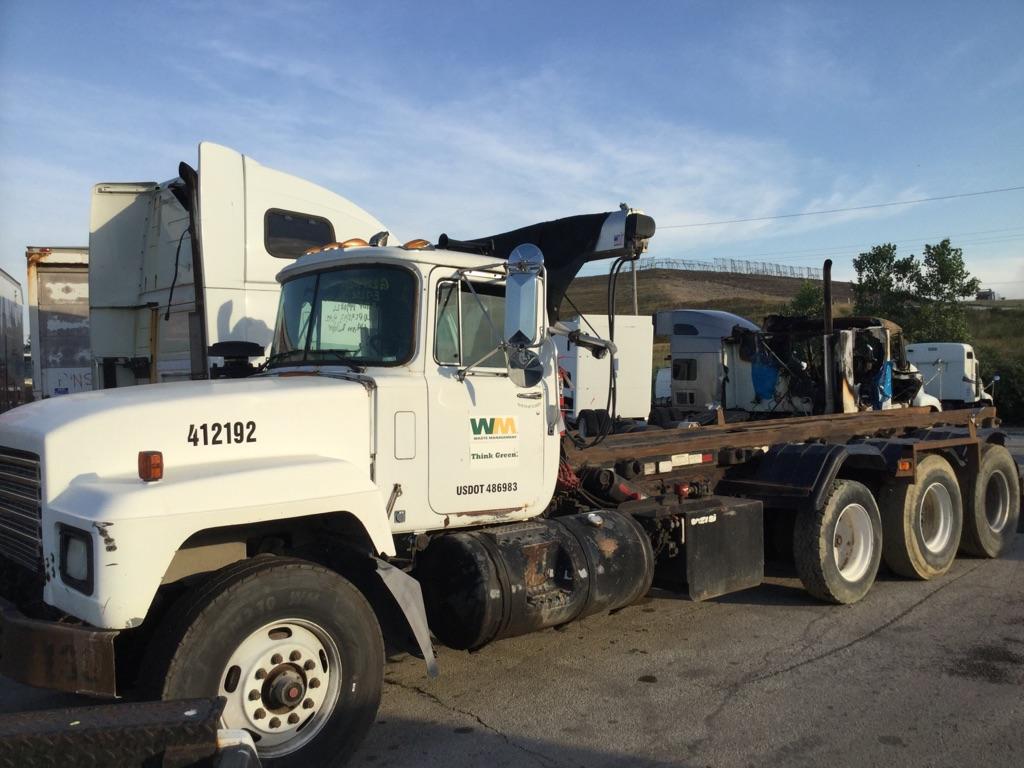 ---
ENGINE
EM7 LSR 400HP JAKE 1F1625
REARS
CRDPC92/93 44000 CAMELBACK
G22F10284 178040-811 STARTED 06/22/22 RUNS THEN SHUTS OFF CHECKED SHUT OFF AND SWITCHES 2 FRT STEEL 10 HUB PILOT WHEELS 2 FRT TIRES 315 80 22.5 8 REAR STEEL 10 HUB PILOT WHEELS 8 REAR TIRES 315 80 22.5 WITH PUSHER AXLE 2 STEEL 10 HUB PILOT 2 TIRES 275 70 22.5 18000 SINGLE STEER SHEP BOX FAB HSGS 4 BOLT REAR DRILLED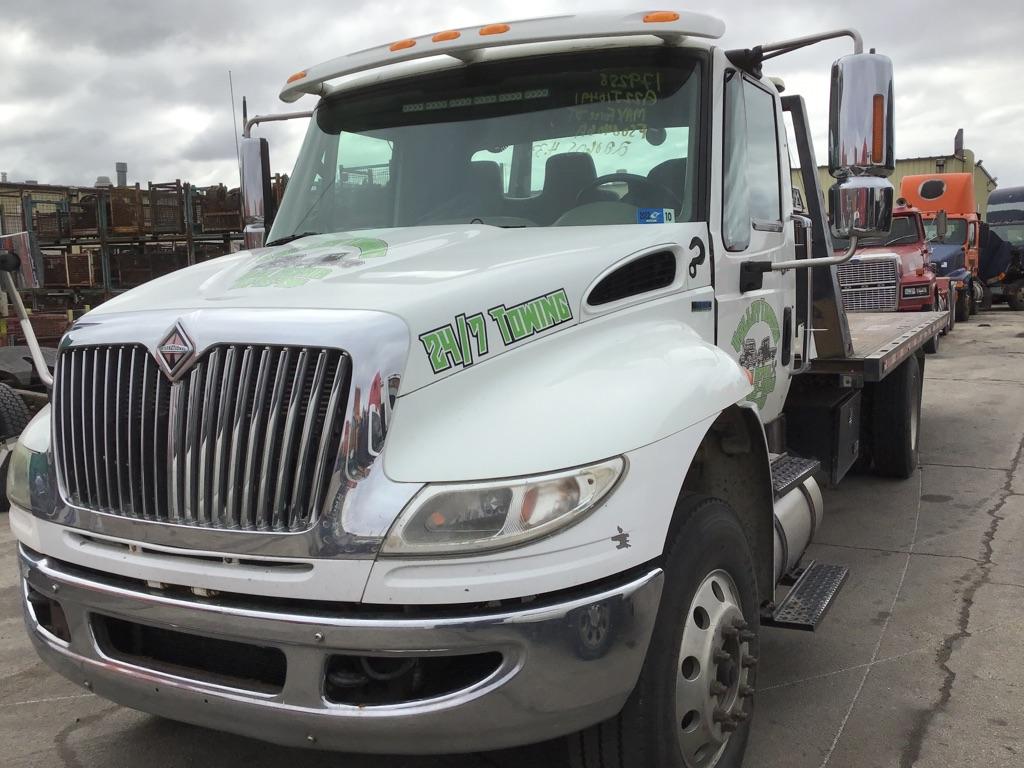 ---
TRANSMISSION
FULLER FSO8406A
REARS
22060S 4.33 IHC ARIDE AIR ABS
G22J10491 179288-811 ENGINE DOES NOT ROLL OVER LOCKED TRIED 10/19/22 2 FRT ALUMINUM 10 HUB PILOT WHEELS 2 FRT TIRES 11 22.5 4 REAR ALUMINUM 10 HUB PILOT WHEELS 4 REAR TIRES 11 22.5 20' ROLL OFF 466HM2U3080970
---
Do you have

commercial trucks

that you've been trying

to sell?

If you've been having problems selling your commercial trucks, maybe it's time to give Truckbay a try. We'll go over the benefits of listing with us and how we can make your process smoother.
Sign Up To Sell Your Trucks
Fill out the form below to get started! Someone from Truckbay will be in contact to get you set up to sell your commercial trucks.
---